Specializing In Residential Exterior Building Throughout Loudoun County.
Founded by USMC Operation Iraqi Freedom veteran Christopher Cicotello and based out of Leesburg, Virginia, C2 Operations performs exterior building improvements throughout Loudoun County. C2 conducts business with honor, integrity and quality. A sense of pride is apparent in each completed job. C2 Operations is committed to excellence and precision at every level and our quality craftsmanship will satisfy the most discriminating tastes.
Suitability of client/contractor relationships is imperative for successful projects. We will never be "the low bidder," and in some cases, understand not every prospective client will be able to benefit from our services. Those that contract with us, however, are assured to receive unparalleled service and an impeccable product. We have a militaristic sense of quality control that is apparent with each project.
Do not hesitate to contact us directly to review your project. Make a home improvement decision you can feel good about and choose C2 Operations to handle your building improvement needs.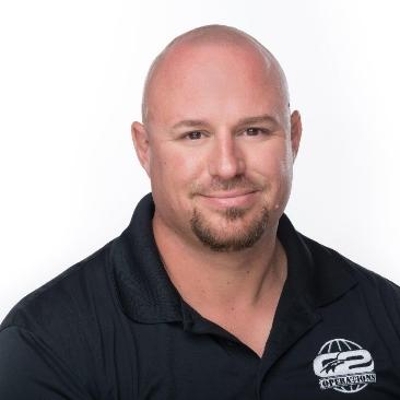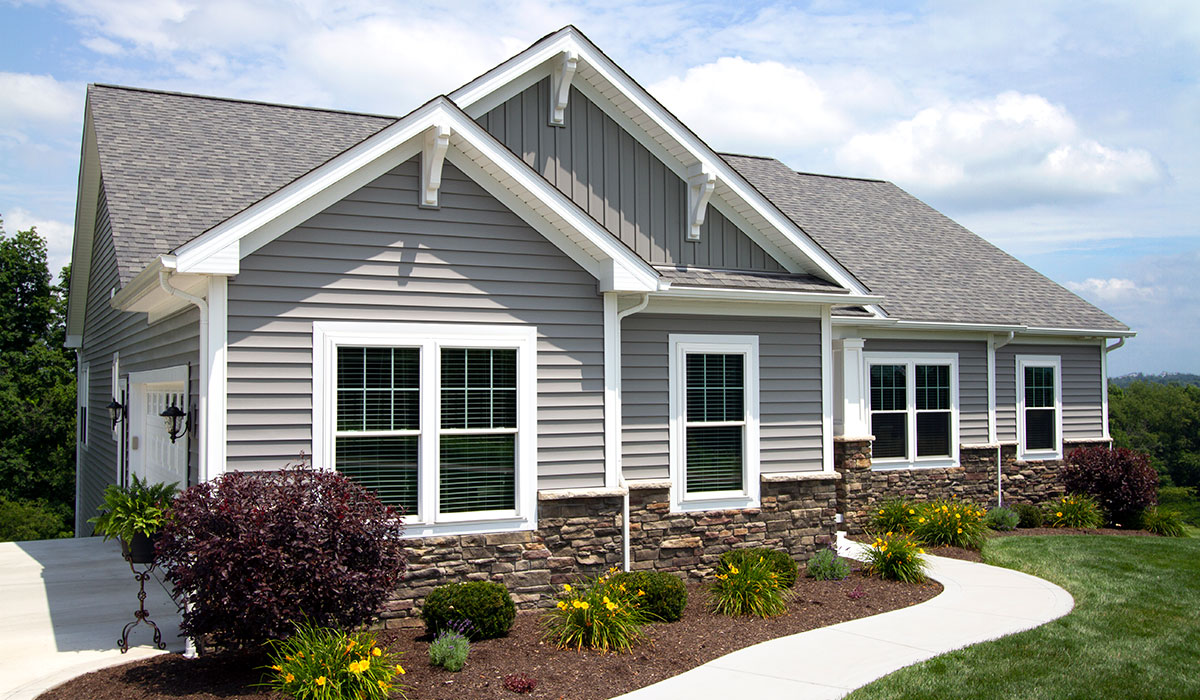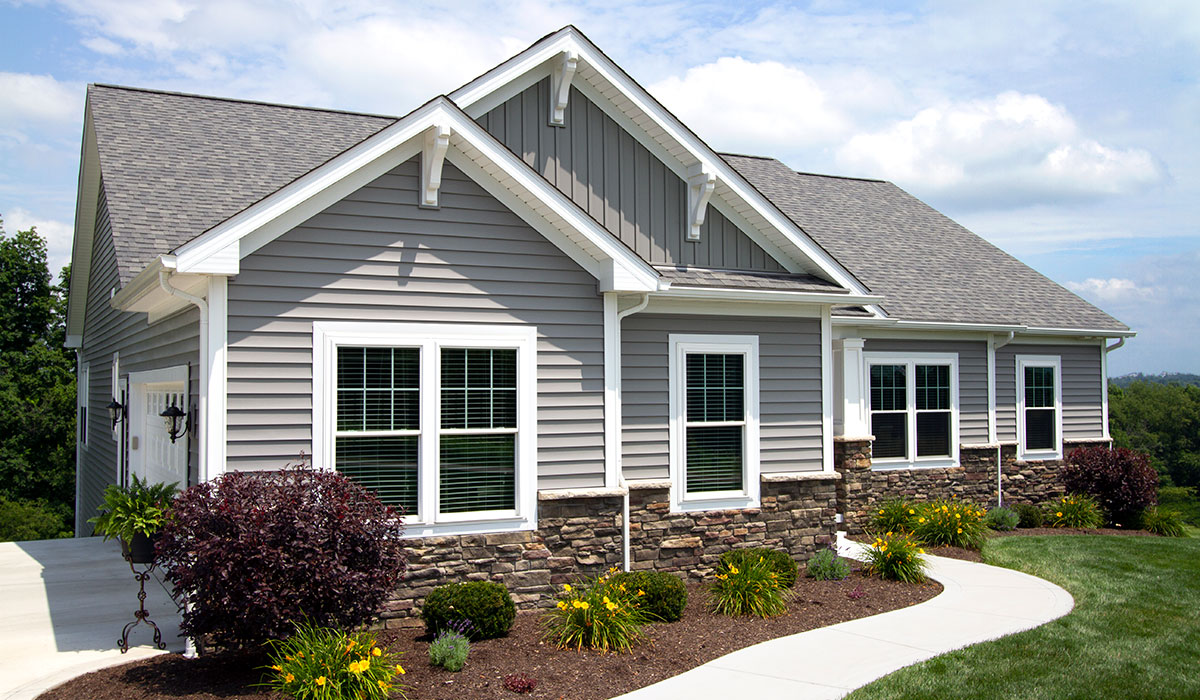 Exceeding Expectations
C2 Operations offers professional exterior services throughout Loudoun County, Clarke County and Winchester, VA. We strive to earn referrals while exceeding our customer's expectations. We perform the job you need, when you need it, and at a price that you can afford.