Why Choose C2 For Siding and Trim
100% Satisfaction: The C2 Operations crew is dependable, hardworking and friendly. Our crews always arrive on time with all the necessary materials in hand to get your siding and trim replacement project done with as little hassle to you as possible.
Organized: We pride ourselves on a clean, neat work area and make sure that we leave each project in impeccable condition.
Referrals: We are proud that most of our new siding and trim customers are generated through referrals from current happy clients.
Recommended: C2 is a Certainteed (top manufacturer in the roofing and siding industry) 5-Star Select Shinglemaster (Certainteed's highest roofing qualification). Certainteed recommends C2 for residential roofing and siding projects.
Licensed: From siding, gutter and trim repair to full replacements, our services will keep your home exterior in top condition. We are fully licensed, insured and bonded for your peace of mind.
Expertise: C2 has siding and trim replacement expertise that goes above and beyond other roofing and siding contracting firms in the area. We frequently partner with local building envelope consulting firms to perform inspections on roofing, siding, and other exterior work performed by other roofing and siding companies.
Financing: We understand how stressful it is to experience any type of exterior siding or facade problem, let alone pay for it. C2 Operations will work with you to find the best possible solution for all your siding or facade concerns at the right cost and payment options.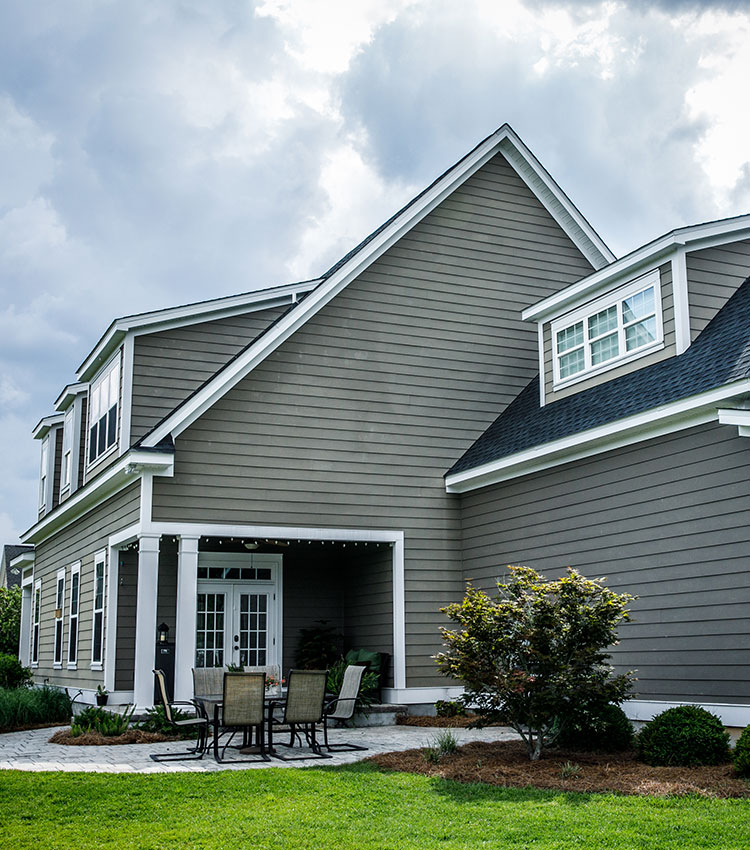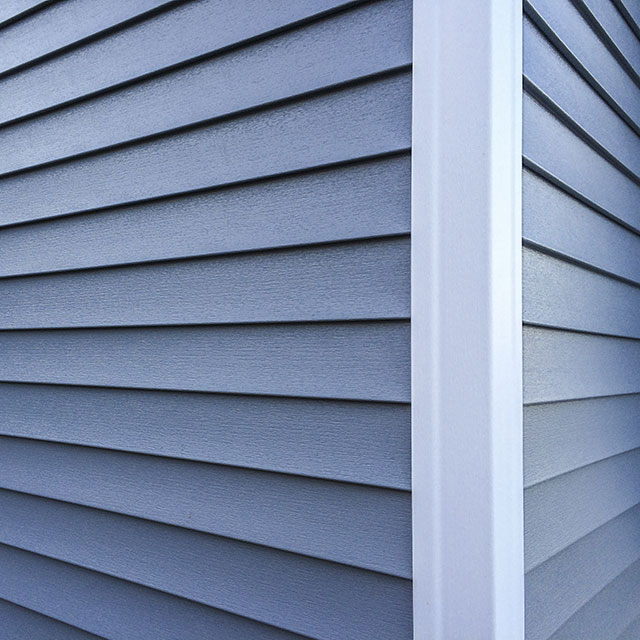 Siding replacement improves a building's value and helps to maximize its visual appeal.
High-quality siding replacement is essential to the structural integrity of all buildings. Prevent leaks, mold and other hazards brought on by weather damage or moisture problems by calling the experts at C2 Operations.
Siding and Trim
Protect the exterior of your home with our top-notch siding services. C2 Operations will make sure your siding is installed properly to be the first line of defense against the elements. Contact us today to learn more and see how we can help you.