Let's Talk
Contact C2 Operations for your roof repair, roof replacement, siding repair, siding replacement, window/door replacement, gutter replacement, or maintenance today. Please also let us know how you heard about C2 Operations!
Contact Information:
Address:
18 Sycolin Road SE
Leesburg, VA 20175
Phone: 703-651-6677
Fax: 703-935-1368
Email: info@c2operations.com
Business Hours:
Monday to Friday:
8:00 AM to 4:30 PM
---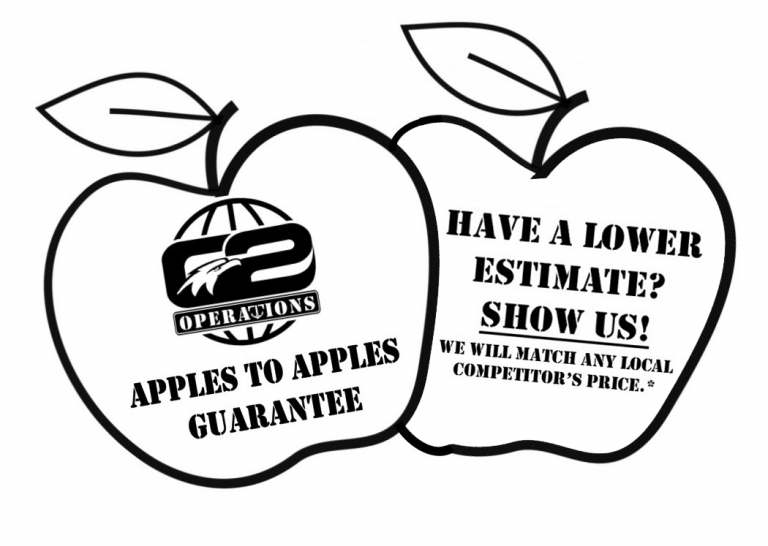 *With written estimate. Estimate must be exact product for product and service for service (Apples to Apples). Company must be a licensed Class A, and insured. Estimate must be written within the last 30 days. Excludes inspections.