Why Choose C2 For Repairs
We frequently repair and replace vinyl siding, shutters, soffit and trim due to improper original installation, animal damage, storm damage, or wood rot and neglect.
We repair and replace gutters and downspouts and repairs rotted wood caused by improperly maintained or improperly installed gutters. We also install leaf protection and gutter guard or gutter screen systems to assist in the maintenance of gutters.
We are a Certainteed 5-Star Select Shinglemaster (Certainteed's highest roofing qualification). Certainteed is a top manufacturer in the roofing and siding industry and recommends C2 for residential roofing and siding projects.
C2 has roofing and siding repair expertise that goes above and beyond other roofing contracting firms in the area. We frequently partner with local building consulting firms to perform inspections on roofing, siding, and other exterior work.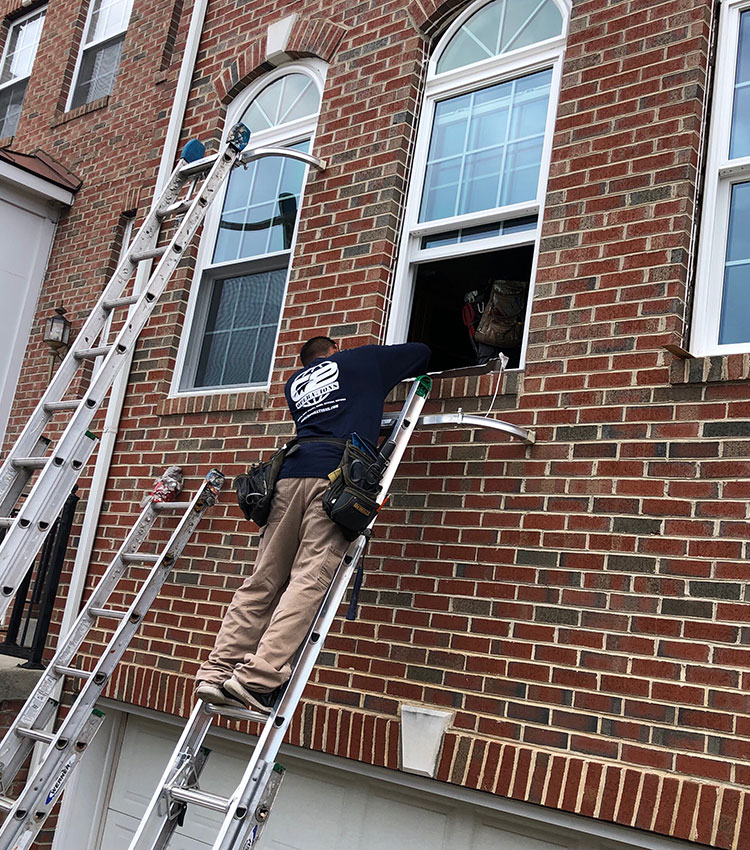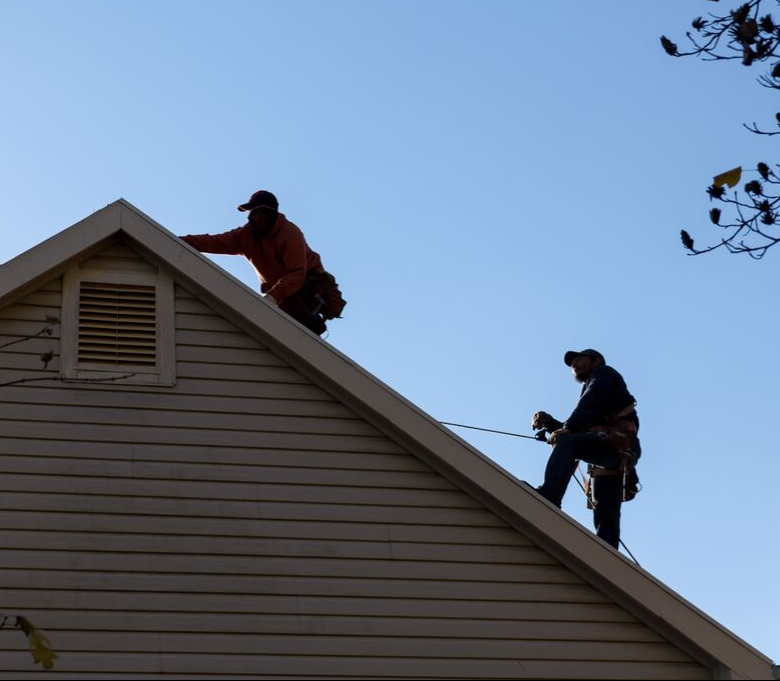 Our clientele includes building owners, general contractors, and property management companies.
Whether it's roofing, siding, gutters, doors, or windows call C2 today for your FREE estimate.
C2 to the Rescue!
We do it all, from roofing and siding storm damage repair to rotted wood and/or exterior home improvement projects. Our skilled technicians perform roofing, siding, trim, skylight, gutter, downspout, shutter, window and door repairs on residential buildings. We repair blow-offs, (replace blown-off shingles), replace ridge vents and pipe collars, replace broken shingles and roof slates, and repair and replace skylights. We perform repairs on a variety of roofing materials including asphalt shingle roofing, slate roofing, cedar roofing, copper roofing, tin roofing, aluminum roofing or roof accessories, steel roofing, rolled roofing, TPO, EPDM, and flat rubber roofing and sloped roofing types.